About Us
Everything happens for a reason. The origins of Watchdog reach as far back as the year 2000 when our co-founders embarked upon a journey together through technology and innovation. By 2015, the foundation for Watchdog had been laid and a new chapter in cybersecurity was just beginning. The rules of the game changed considerably in 2020, providing a burst of new energy and motivation to tackle the ever-growing online digital threat as cybercriminals attempt to exploit the new way of life in 2020.
Watchdog is a cybersecurity company headquartered in the western United States, an area formerly known as the "Wild Wild West." We know a thing or two about taking down outlaws in the digital "Wild Wild West." We build our cybersecurity solutions to be the best of breed and the most effective advanced threat defense solution available on the market today.
Watchdog's technology is not only lightweight and highly optimized, but also fully compatible with any well known installed security solution. The focus of our technology is to protect and rescue your technology assets from threats designed to control, damage, steal, or ransom your valuable data. Our layered approach leverages comprehensive crowd-sourced threat intelligence, local device analysis, and cloud-based inspection to proactively protect PCs and mobile devices from malware, network threats, and exploits.
Making the digital world a safer place for everyone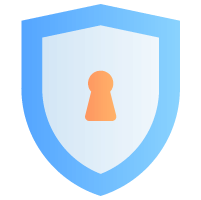 Product Diversity
We have years of specialized experience in removing sophisticated threats that have silently embedded themselves in systems that were deemed safe. With millions of users globally, the Watchdog product family includes content filtering and security solutions for computers and network devices, including home routers.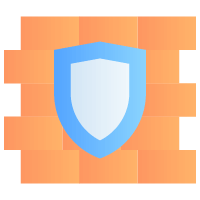 Best-of-breed Security Solutions
Watchdog Development was established to provide best-of-breed security solutions to the rapidly growing Windows user base. We launched our Anti-Malware product line into a single, small-footprint solution designed to provide comprehensive malware protection to users without slowing down their PCs or networks.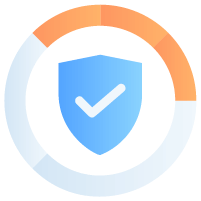 Fast, Scalable & Cost-Effective
We provide the fastest, most scalable, and cost-effective malware solution that complements the Primary Anti-Virus solution on both sides of the cloud. Being an innovator of online security, focused on developing new applicable technologies to fight malware, spam, phishing, and other forms of cybercrime, is a role we at Watchdog Development take very seriously.
Empathy
We imagine ourselves in another's shoes to understand and appreciate their perspectives and experiences before rushing to judgment or decision. We use this process to formulate solutions beneficial to all.
Diversity
We never discount an opposing perspective out of hand, but instead, provide it an honest consideration and amalgamate the viewpoints into useful knowledge.
Love & Passion
We love our customers and team members and we are passionate about the work that we do. This is the spark that warms our souls and provides the fuel for our drive to make the world a better place.
Humans First
We are not a tech company. We are a people company. It is our team members, not our technology, that makes us exceptional.